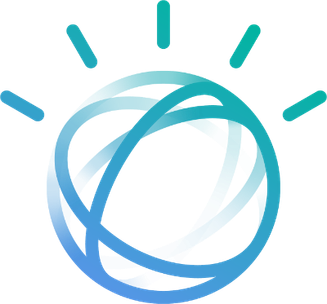 AI-powered document search,
Intelligent, automated image classification,
text analytics with natural language understanding/processing.
We invite you to explore this new frontier with Ronan Dalton of IBM (biog. below).  To get the most out of this, you can also register for an IBM cloud account.
During this time of medical isolation, we will be delivering several Library Carpentry lessons over the coming weeks.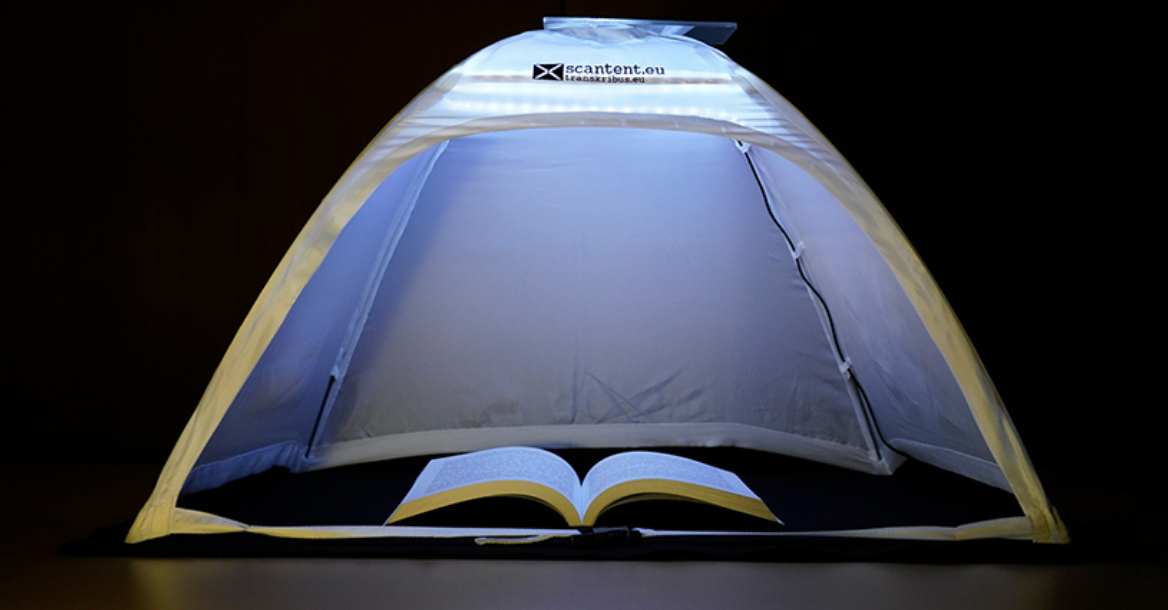 ScanTents are portable light-controlled that enable you to take scans of documents using an app on a mobile phone. These might be useful in your library.  Find out how to get one below.  Deadline: 5th October.
LIR HEAnet User Group for Libraries provides a forum for discussion on the use of electronic resources and networks by HEI libraries and assists in development and training for their effective use.
LIR encourages communication and co-operation between member libraries in accessing electronic resources.  LIR aims to help academic libraries explore and develop their digital capacity by providing seminars and workshops for members, as well as other such events which bring this community of practice together.