Wednesday, June 7th
11.30am – 1.00pm, Via Zoom
Admission: Free
The LIR mission is to keep librarians, academic librarians in particular, informed about technologies that affect their practice.
We Need To Talk About AI takes a look at the emerging issues relating to artificial intelligence and libraries.  Broad themes will include:  
The potential impact of AI on the roles of information professionals

AI and machine learning: the impact on research
AI generative tools and academic integrity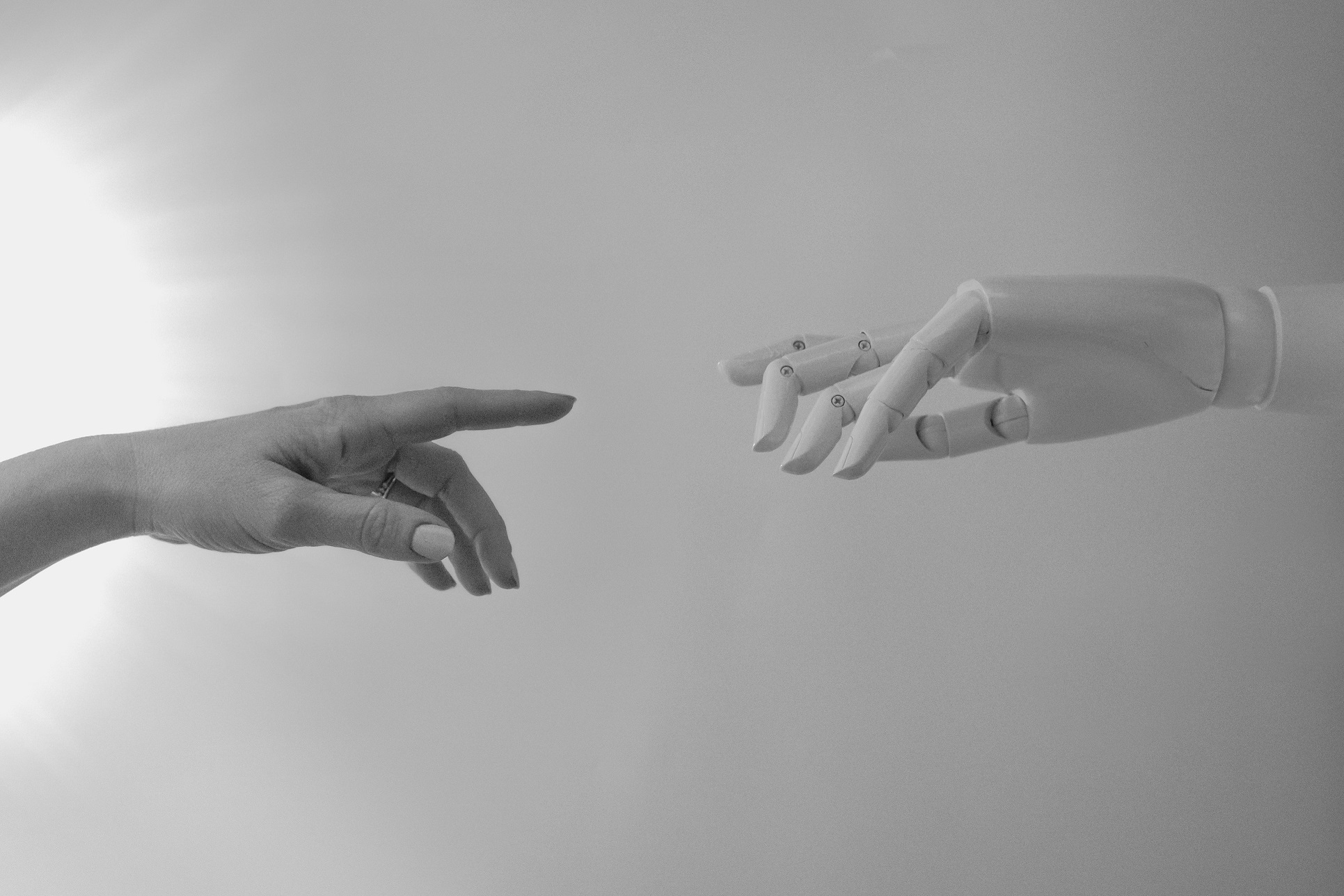 Registration is open
Click the button below to book your place
Speakers
The three speakers will talk for 20 minutes each – followed by questions and answers.  The session will take place over Zoom.  To register, click on the button at the bottom of this page.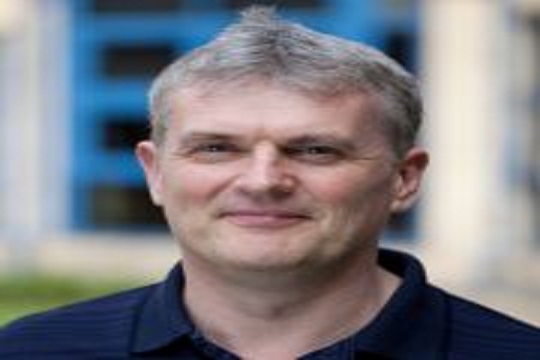 Dr Andrew Cox
Senior Lecturer in the Information School, University of Sheffield
Dr. Andrew Cox is a senior lecturer in the Information School, University of Sheffield, https://www.sheffield.ac.uk/is/people/academic/andrew-cox. His research explores the response of the information profession to contemporary challenges such as datafication and AI; and the perceived social crisis in mental health and wellbeing. His report on AI and the information profession can be accessed at https://www.cilip.org.uk/page/researchreport 

He is currently the convenor of the IFLA Artificial Intelligence SIG and the chair elect of the ASIST SIG on AI.
Brief abstract:
Our view of what AI is and how it might impact libraries has been transformed by Chat GPT. But even before that we could have seen that AI's effects on library work will be deep and wide. The presentation seeks to bring a broader perspective to libraries' response to AI.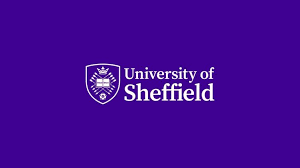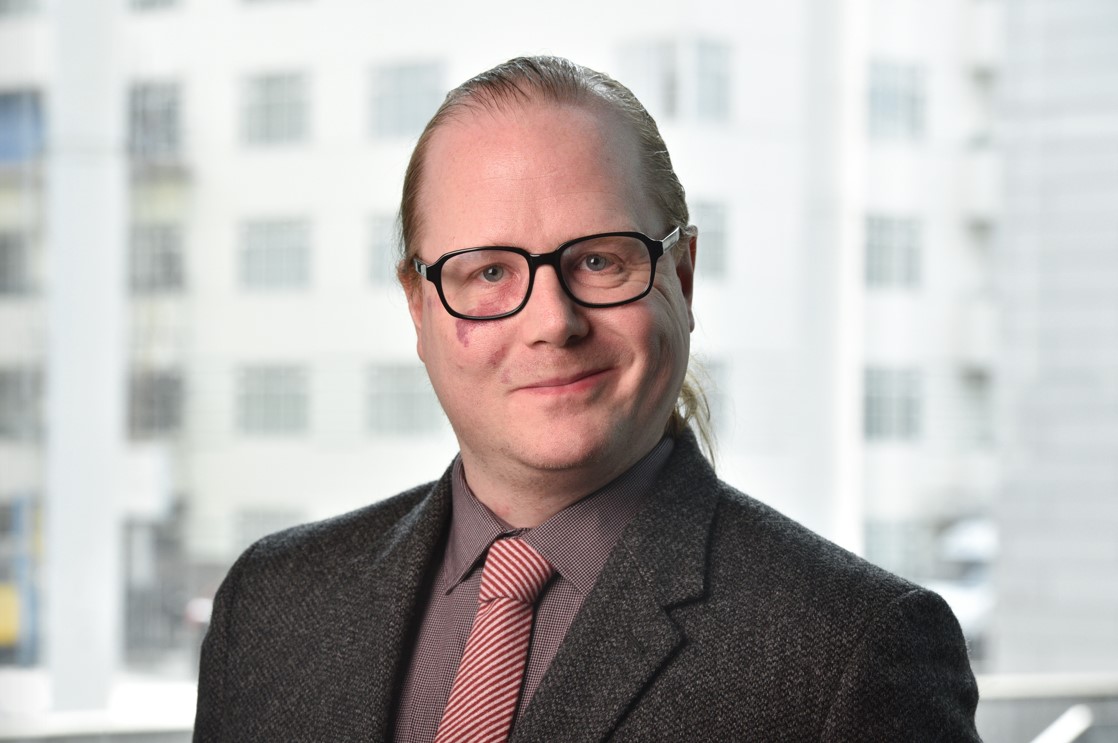 Dr Thomas Lancaster
Senior Teaching Fellow and Computer Scientist, Imperial College London
Dr Thomas Lancaster is a Senior Teaching Fellow and Computer Scientist at Imperial College London. He has researched academic integrity related issues for over 20 years and is a prominent speaker and researcher. Much of Thomas' current ongoing research relates to the challenges posed to education by generative AI and the opportunities to reconsider teaching and assessment practices to respond to those challenges.
Thomas is a member of the Quality Assurance Agency Advisory Group on academic integrity, authored the short text "Avoid Plagiarism" for Sage, and his research paper "Artificial Intelligence, Text Generation Tools and ChatGPT" has been accepted for publication in the International Journal for Educational Integrity.
Brief abstract:
Generative Artificial Intelligence and Academic Integrity. Students in higher education now have easy access to tools that can produce text that appears well-written in seconds, often closely focused to topics requested by students. If the request relates to an assessment, there is the potential for students to misuse the output from tools such as ChatGPT and breach the norms of academic integrity. Join Dr Thomas Lancaster to hear more about the technology available to students including its strengths and weaknesses, and ideas about how librarians may choose to support students to work with this technology whilst also maintaining academic integrity.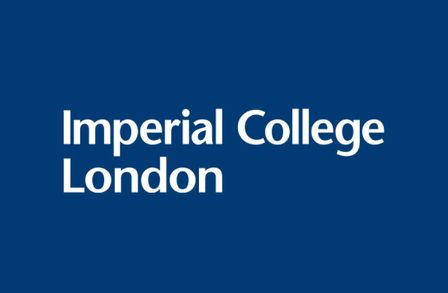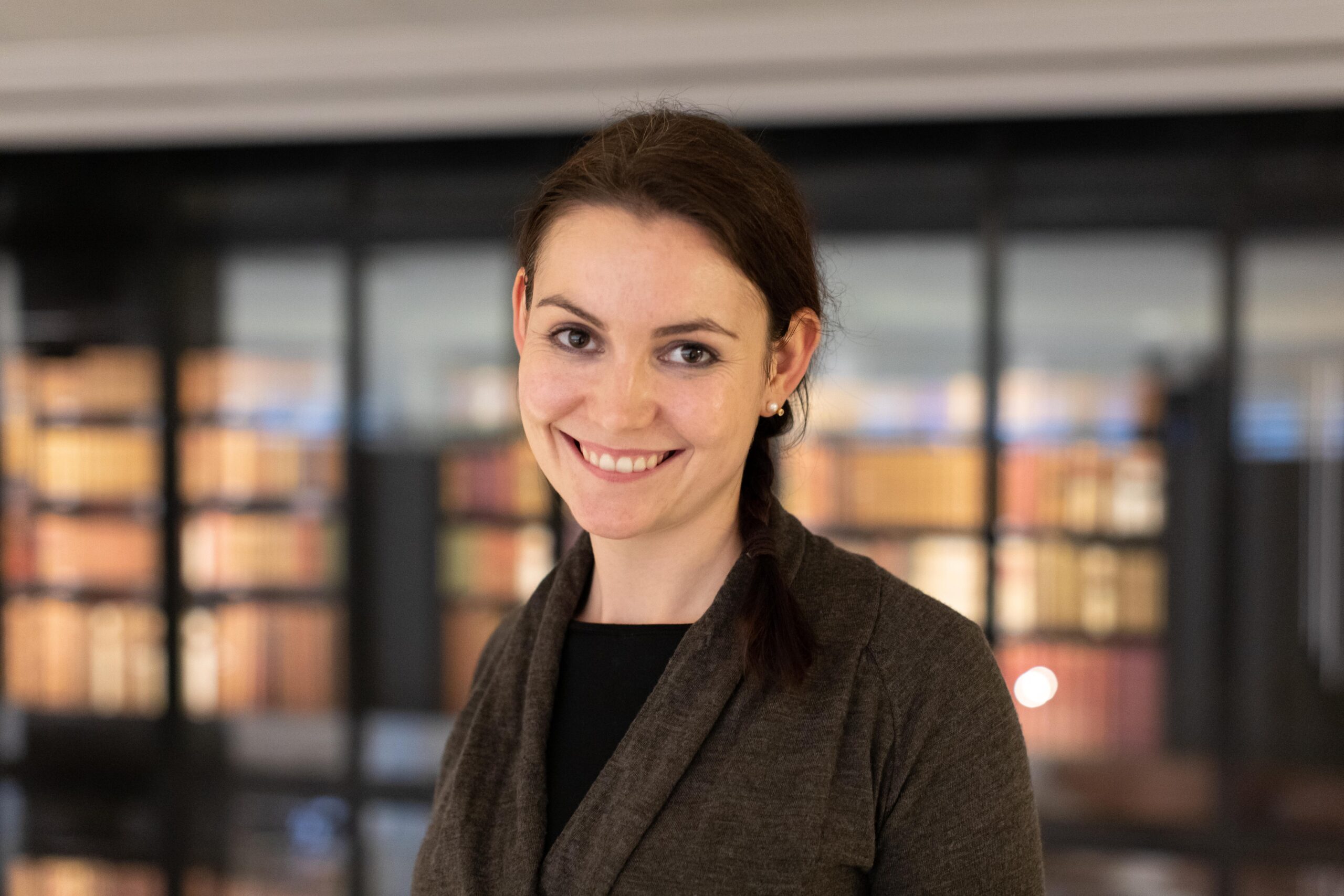 Frances Madden
Assistant of Head of Library Services: Research Service, TU Dublin
Frances Madden is Assistant Head of Library Services: Research Services at TU Dublin. Prior to joining TU Dublin in October 2022, Frances held a variety of roles at the British Library including Technical Relationship & Project Manager for the UK's Legal Deposit Libraries and Research Identifiers Lead where she coordinated the British Library's contribution to several projects developing and promoting the use of persistent identifiers such as DOIs and ORCID IDs.
Frances also worked as research data manager at both King's College London and Royal Holloway, University of London.
Brief abstract:

The impact of ChatGPT has been felt across many aspects of research including sparking discussion of the concept of authorship, the research process and publishers' workflows. This talk will present a synthesis from a working librarian's perspective of some of the actual and potential consequences of AI on the research process and scholarly communication and how those might inform library research support in the future.