Show and Tell Competition for LIS Student
Submit recordings online
by Wednesday 31st August 2022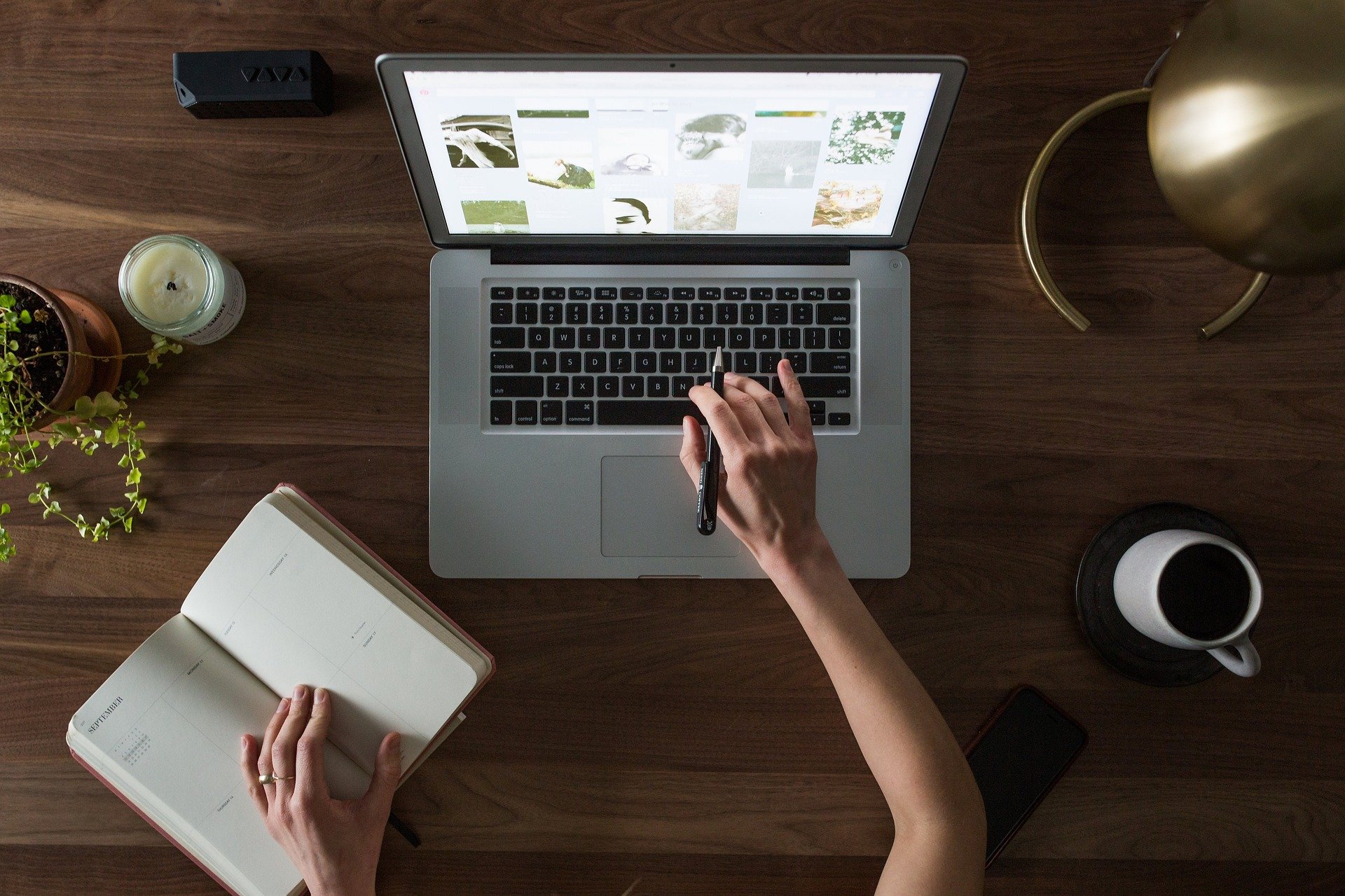 'Show and Tell' Competition

Are you a current LIS student or recent graduate?
The LIR HEAnet User Group for Libraries invites you to share your work in a pre-recorded PechaKucha presentation (20 slides with 20 seconds of commentary per slide; total presentation length of 6 minutes, 40 seconds). PechaKucha tips, resources, and examples can be found here.
This is an opportunity for you to develop your presentation, communication, and impact skills by sharing your research with LIR and the wider community. Prizes will be given to the top 5 submissions and a selection of videos will be showcased on the LIR Group website.
This competition is limited to current LIS students and graduates from the past two years from Dublin Business School, University College Dublin, or Ulster University.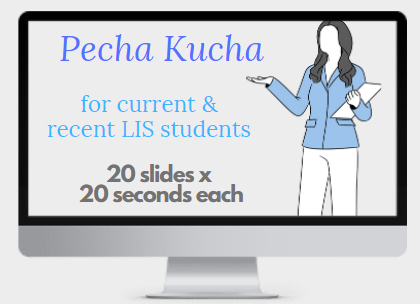 Accepting submissions
Click the button below to submit your show-and-tell