Getting Started with Oral Histories
Wednesday, May 18th
3:00pm – 4:30pm, Via Zoom
Admission: Free

The LIR mission is to keep librarians, academic librarians in particular, informed about technologies that affect their practice.
We believe that the transcription and coding of oral material is going to become more popular and so we have designed this plenary session to equip academic librarians, and a broader audience of digital archivists, data stewards, researchers, and historians, with the knowledge and information necessary to at least begin to plan an oral history project.
The Plenary will cover the following key areas:
Policy and consent forms
Research methods, interview technique, and planning for digital preservation
The use of innovative open source software to digitally index recorded interviews and synchronise text with audio and video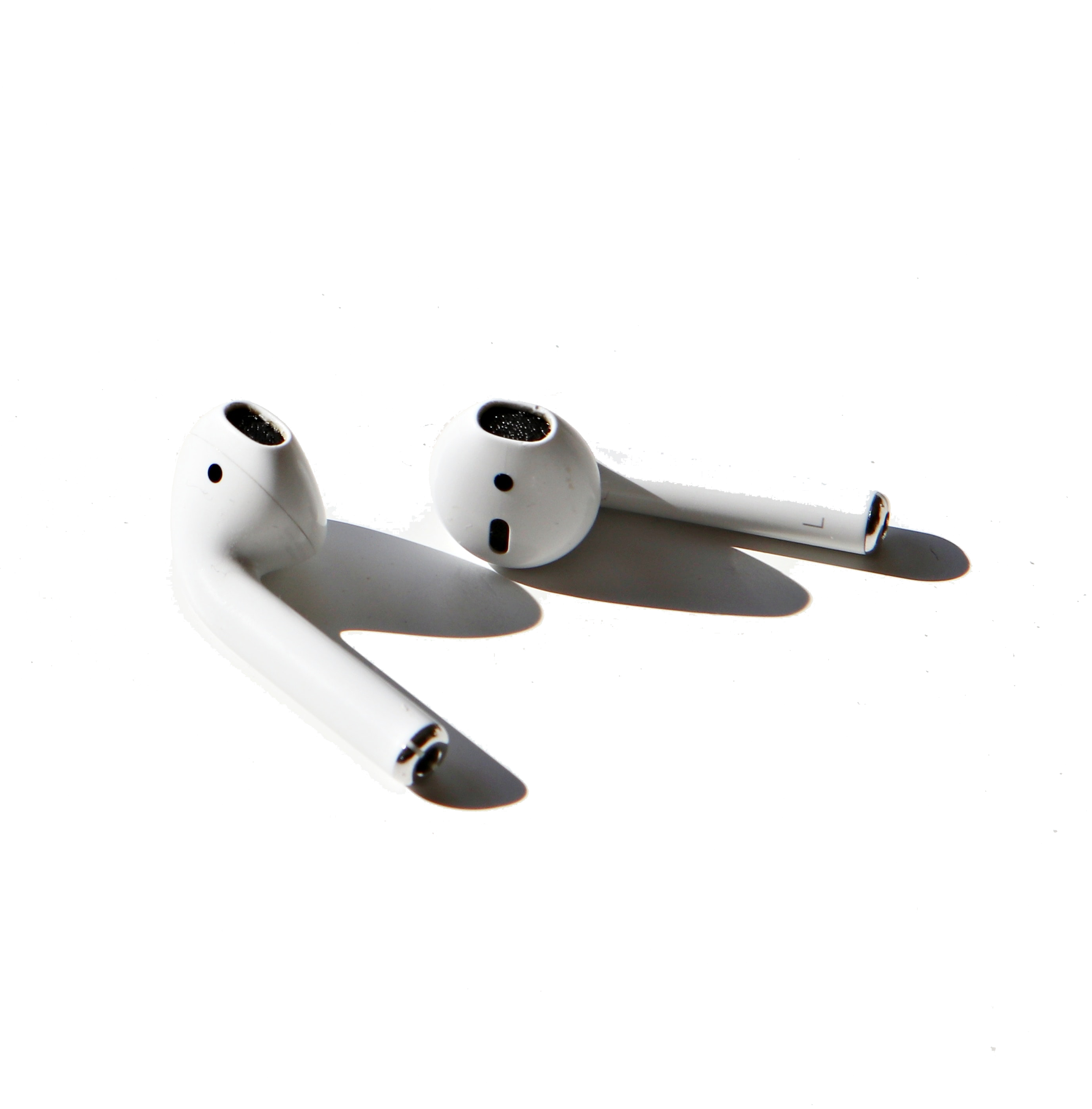 Speakers
The three speakers will talk for 20 minutes each – followed by questions and answers.  The session will take place over Zoom.  To register, click on the button at the bottom of this page.
Aileen O'Carroll
Policy Manager @Digital Repository of Ireland
Dr Aileen O'Carroll is the Policy Manager at the Digital Repository of Ireland and manager at the Irish Qualitative Data Archive. Her work in the field of digital data is concerned with research methods, ethics and privacy, and research data management.
She advises researchers on best practice in managing and archiving research projects, both to ensure that ethical commitments are met and that the data gathered is of the highest standard to facilitate optimal re-use by a variety of audiences.
Aileen will be speaking about policy and consent forms for collecting and preserving oral histories.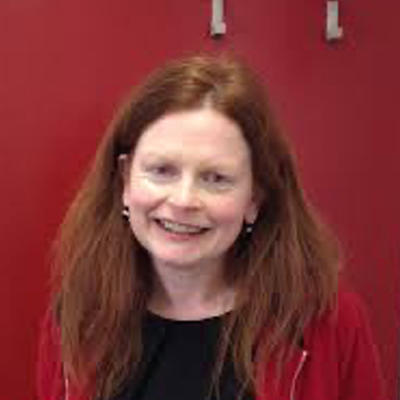 Elizabeth (Liz) Kiely
Senior Lecturer in Social Policy @University College Cork
Dr Liz Kiely is a senior lecturer in social policy in the School of Applied Social Studies. She is on the steering group of the Oral History Network of Ireland (OHNI) and she is the researcher representative on the Tusla /Child & Family Agency Research Ethics Committee. She was researcher on HEA funded oral history project on women's work in Ireland 1936-1960, which generated an archive of oral histories now deposited and available in the DRI. She has published in the field of oral history research.
Liz will speak about planning an oral history project, and undertaking an oral history project when the intention is to preserve the material for future use.
She will identify the opportunities and challenges associated with preserving and archiving oral history and related material, highlighting the usefulness of good data management planning from the outset.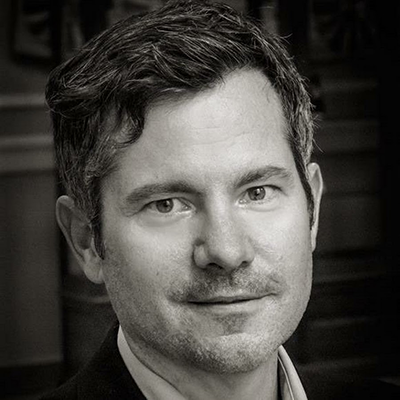 Doug Boyd
Director, Louie B. Nunn Center for Oral History @University of Kentucky
Doug Boyd Ph.D. serves as the Director of the Louie B. Nunn Center for Oral History at the University of Kentucky Libraries, and is a recent president of the Oral History Association. Boyd envisioned, designed and implemented the open source and free OHMS system, which synchronises text with audio and video online. In 2019 Boyd received a Fulbright Scholars Research Grant to collaborate with the National Library of Australia on innovative access to online oral history.
Doug will talk about the open source and free OHMS system (Oral History Metadata Synchronizer), which synchronizes text with audio and video online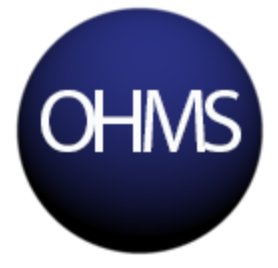 Registration is Open!
Click the button below to book your place via Zoom