Shining a light in the Post Truth Era
Beginning 2:30pm, Thursday 29th April and taking place over a number of weeks until 24th June 2021, LIR, the user group within HEAnet libraries hosted a series of 1 hour seminars on the growing issue of misinformation.
We invited all HEI library personnel to participate and be part of propelling the discussion of how academic librarians in Ireland can, as trained experts in the practice and teaching of evaluating information, media literacy and critical thinking skills, lead the way in disrupting misinformation in the post truth era.
Full Seminar Recording Playlist
Prof. John Naughton
To understand the digital revolution we need to escape from the current discourse about it, which is mostly "the sociology of the last five minutes" (to use Michael Mann's famous phrase). This talk is about taking the long view of our current predicament.
Dr. David Robert Grimes 
We live in an age of disinformation, where falsehoods and propaganda perpetuate further and faster than ever before. Critical thinking is perhaps our only shield against the dangers this poses to us, but it is not a widely understood concept. In this talk, we'll explore how we go so badly wrong – and how we can protect ourselves from the ravages of a post-truth world.
Dr. Gillian Murphy
Beyond changing what we believe to be true, misinformation can distort our memories of the past. In this talk I will discuss research on the effect of misinformation on memories and beliefs, including studies that have demonstrated how fake news can lead to entirely false memories for events that never occurred. The talk will conclude with some evidence-based solutions to reduce susceptibility to misinformation.
Dr. Darren Dahly
Figures, statistics, and increasingly "THE data" are often trotted out to support all manner of nonsensical falsehoods. And not just by deceptive crooks and grifters – even scientists and other experts frequently misuse statistics to make their points. In this talk, I'll discuss my favorite ways that people fool themselves, and others, with data and statistics.
Christine Bohan 
Ireland had always had very low levels of misinformation and false news, right up until Covid happened – and then suddenly it all changed overnight. In this talk I'll trace how misinformation has exploded in Ireland during the pandemic, the types of false stories that are being shared, what factcheckers are doing to try to stop it, and ask if Ireland can go back to the way things were before or if misinformation is now something that we all have to live with.
Lord David Puttnam
In this seminar, Lord Puttnam will discuss his time as chair of the House of Lords Select Committee on Democracy and Digital Technologies and the committee's eventual report, 'Digital Technology and the Resurrection of Trust', published in June 2020. Digital media literacy was a key focus of this report, especially the ways in which a country's education system could empower people to think critically about the information they consume online. Lord Puttnam will consider the role government has to play in equipping citizens with the skills they need to thrive in the digital world, but will also look at what private companies and social media companies could and should be doing to ensure they are fulfilling a duty of care to those that use their services.
Thomas Padilla
Cultural heritage practitioners are simultaneously drawn to and horrified by the potential of AI, machine learning, and data science. With well documented private sector harms in hand and an aspiration toward justice in our work we are positioned to do good by our communities. In what follows I will introduce the concept of "responsible operations" and articulate actions that libraries may take to make positive use of AI, machine learning, and data science in libraries.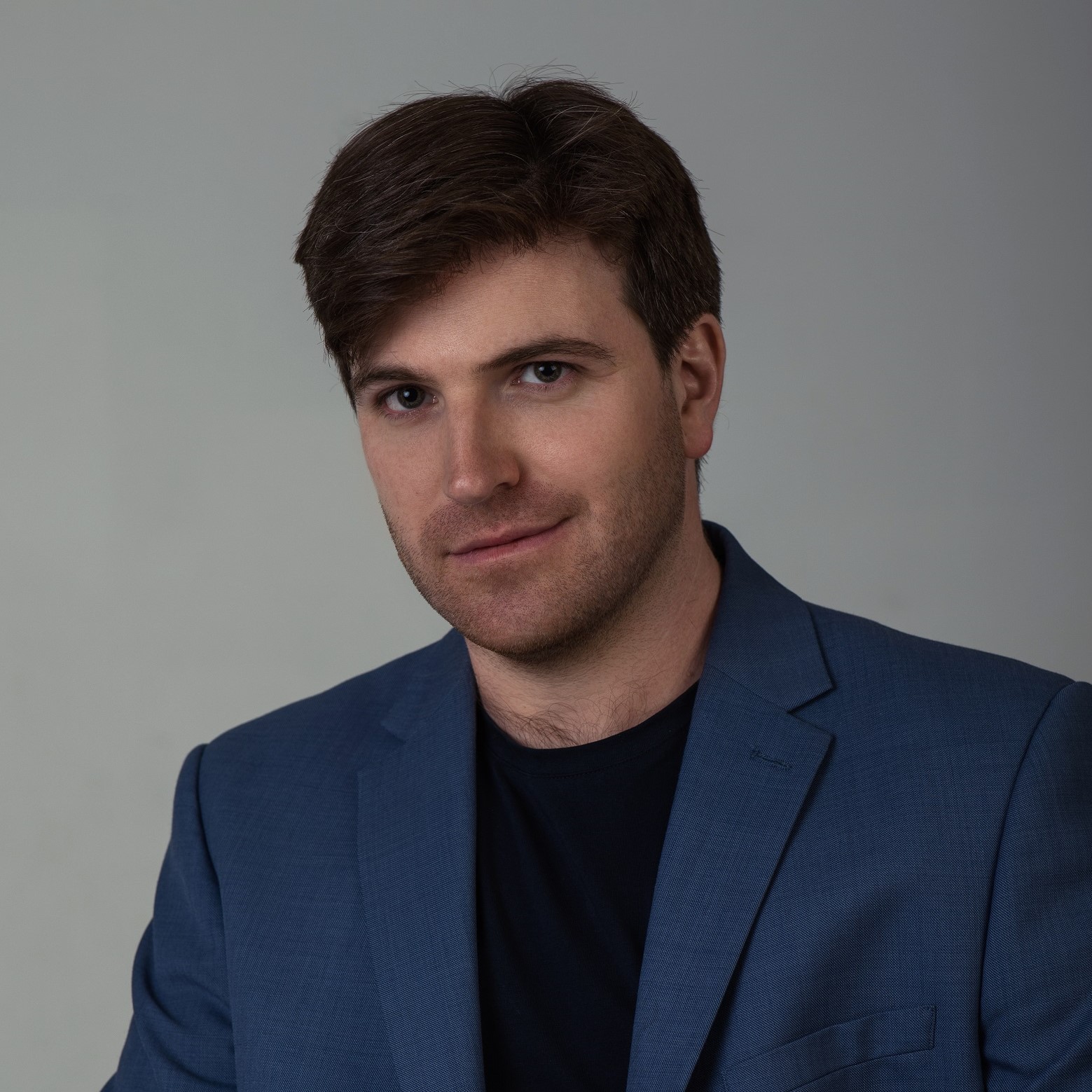 Dr. David Robert Grimes
Dublin City University
David is a physicist, cancer researcher, and author. His work encompasses everything from how tumours use oxygen to the impact of disinformation and conspiracy theory on public understanding. He has a strong focus on public understanding of science and medicine, contributing to BBC, RTE, The New York Times, The Guardian, Scientific American, The Irish Times, and PBS. He received the 2014 Maddox prize, and his first book, "The Irrational Ape – why we fall for disinformation, conspiracy theory, and propaganda" is out now from Simon & Schuster UK.
Website: https://www.davidrobertgrimes.com/
Twitter: @drg1985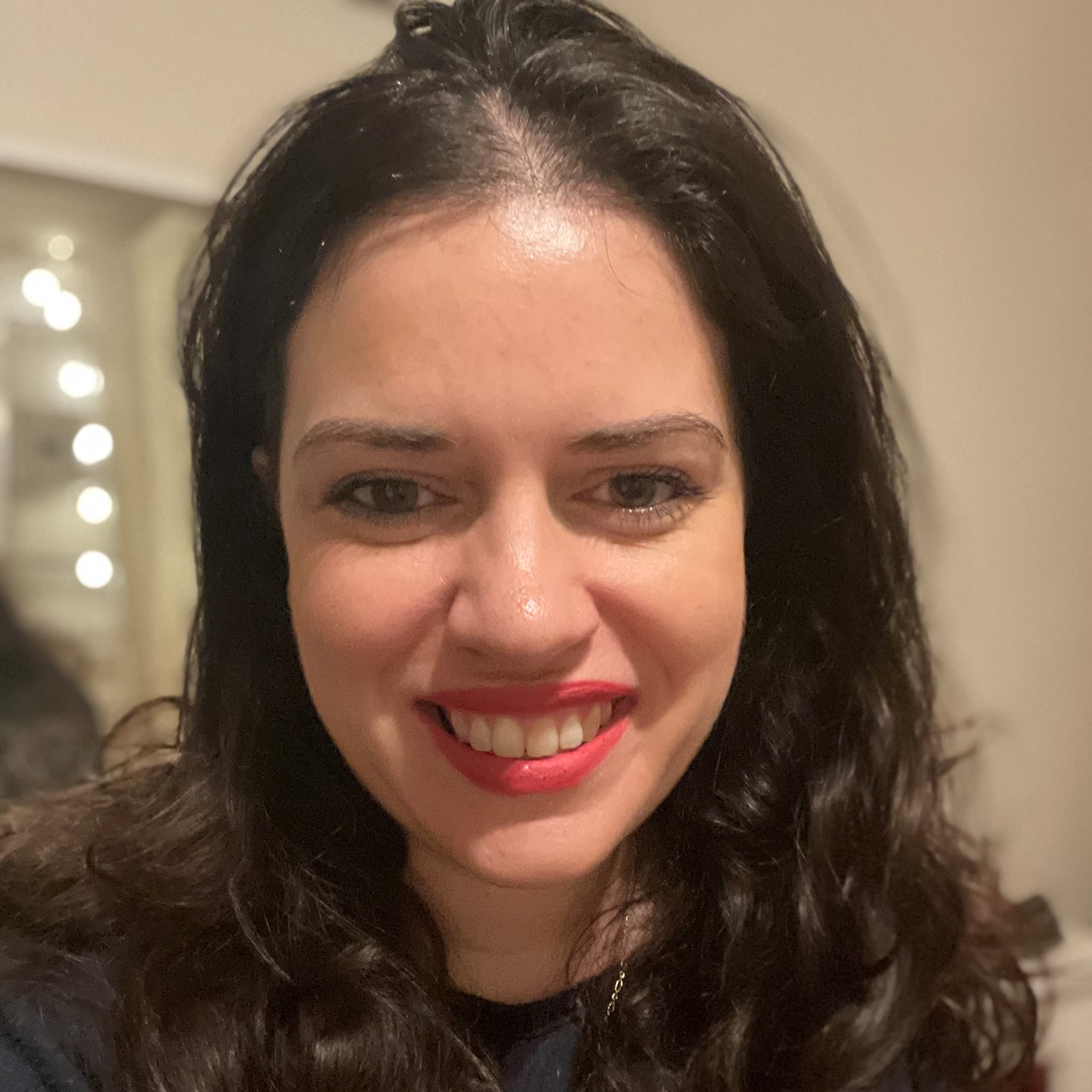 Christine Bohan
The Journal
Christine Bohan is the deputy editor of The Journal, one of the most-read news websites in Ireland. Her work focuses on producing quality, trustworthy news stories for online audiences. She runs the factchecking project at The Journal, which was highlighted as one of the ten best editorial innovations in the UK and Ireland during the pandemic by Press Gazette. She is also the executive producer for its podcasts The Explainer and Stardust, which won a gold medal at the New York Festivals Radio Awards in 2020. She previously worked for The Guardian and The Irish Times, and is an occasional lecturer in journalism at Dublin City University.
Website: https://www.thejournal.ie/author/christine-bohan/1063/
Twitter: @ChristineBohan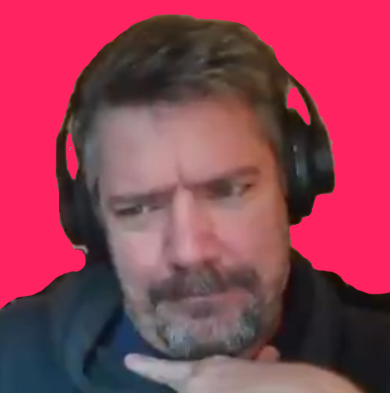 Dr. Darren Dahly
HRB Clinical Research
Dr Darren Dahly is the Principal Statistician of the HRB Clinical Research Facility Cork, and a Senior Lecturer in Research Methods in the UCC School of Public Health. He consults and collaborates on a wide variety of patient-focused studies in and around Cork, and teaches postgraduates about clinical trial study design and analysis, reproducible research methods, and critical appraisal skills. You can also find him talking about trial methods on Twitter @statsepi.
Website: https://darrendahly.github.io/
Twitter: @statsepi