Shining a light in the Post Truth Era
Beginning 2pm, Thursday 29th April and taking place over a number of weeks until 24th June 2021, LIR, the user group within HEAnet libraries will host a series of 1 hour seminars on the growing issue of misinformation.

We are inviting all HEI library personnel to participate and be part of propelling the discussion of how academic librarians in Ireland can, as trained experts in the practice and teaching of evaluating information, media literacy and critical thinking skills, lead the way in disrupting misinformation in the post truth era.
Schedule
| | | | |
| --- | --- | --- | --- |
| Speaker | Date | Time | Booking |
| John Naughton | April 29 | 2:30pm – 3:30pm | Book Now |
| David Robert Grimes | May 7 | 2:30pm | Coming Soon |
| Christine Bohan | May 13 | 2:30pm | Coming Soon |
| Gillian Murphy | May 21 | 2:30pm | Coming Soon |
| David Puttnam | May 27 | 2:30pm | Coming Soon |
| Darren Dahly | June 4 | 2:30pm | Coming Soon |
| Thomas Padilla | June 10 | 4:00pm | Coming Soon |
Seminar Outlines
Christine Bohan
Ireland had always had very low levels of misinformation and false news, right up until Covid happened – and then suddenly it all changed overnight. In this talk I'll trace how misinformation has exploded in Ireland during the pandemic, the types of false stories that are being shared, what factcheckers are doing to try to stop it, and ask if Ireland can go back to the way things were before or if misinformation is now something that we all have to live with.
Gillian Murphy
Beyond changing what we believe to be true, misinformation can distort our memories of the past. In this talk I will discuss research on the effect of misinformation on memories and beliefs, including studies that have demonstrated how fake news can lead to entirely false memories for events that never occurred. The talk will conclude with some evidence-based solutions to reduce susceptibility to misinformation.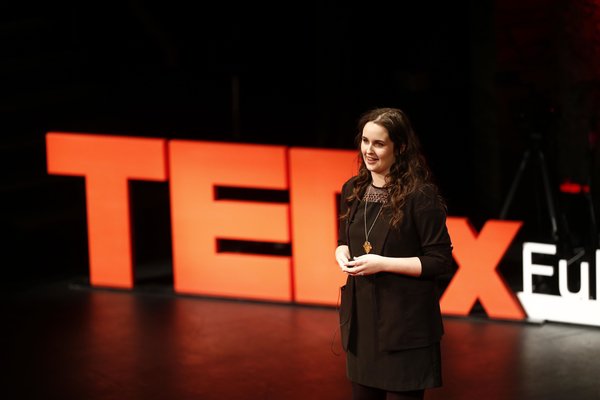 Gillian Murphy
University College Cork
Dr Gillian Murphy is a lecturer in the School of Applied Psychology, University College Cork. Her research investigates ways in which we can experience cognitive failures in day-to-day life, with a current focus on misinformation and memory distortion. Her research has been funded by the Irish Research Council, Royal Irish Academy and the Health Research Board and she is a former Fulbright scholar.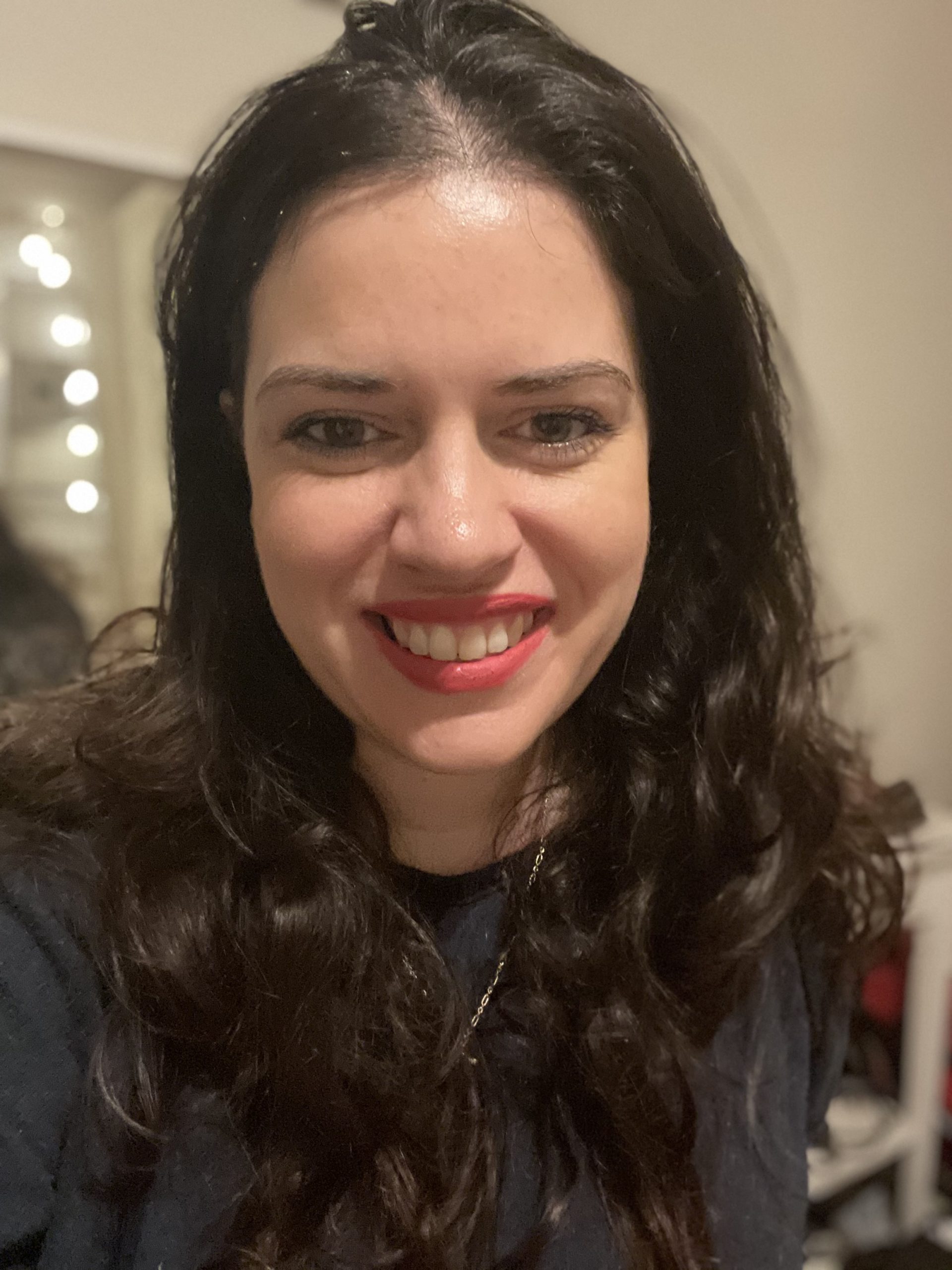 Christine Bohan
The Journal
Christine Bohan is the deputy editor of The Journal, one of the most-read news websites in Ireland. Her work focuses on producing quality, trustworthy news stories for online audiences. She runs the factchecking project at The Journal, which was highlighted as one of the ten best editorial innovations in the UK and Ireland during the pandemic by Press Gazette. She is also the executive producer for its podcasts The Explainer and Stardust, which won a gold medal at the New York Festivals Radio Awards in 2020. She previously worked for The Guardian and The Irish Times, and is an occasional lecturer in journalism at Dublin City University.