Library Carpentry Workshop, 4th/5th Nov, UCD
Library Carpentry Workshop: 4th and 5th of November, 2019 in UCD Library.
This workshop will take 2 days, and will cover four of the six core Library Carpentry lessons.
Times: Start 10:30  Finish 16:30 each day
Location: James Joyce Library, Ballsbridge, Dublin (see map below)
NOTE: You need to bring your own laptop for this course.  
Library Carpentry is made by librarians, for librarians to help you:
• automate repetitive, boring, error-prone tasks
• create, maintain and analyse sustainable and reusable data
• work effectively with IT and systems colleagues
• better understand the use of software in research
If you need to know more about this workshop, contact James Molloy, james.molloy@ucd.ie or David Kane, WIT Library, dkane@wit.ie for more information.
Map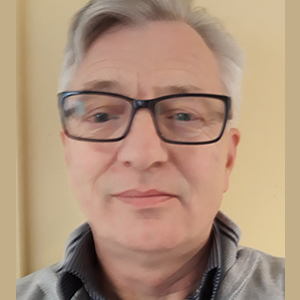 Ken Lacey
Digital Developer, Central Services Unit, TUDublin Library
I developed an interest in computing early in my career as an Aircraft Maintenance Engineer, writing software that cut down the work required to produce and record aircraft maintenance records. I formalised this interest by achieving an Honours Degree in Computer Applications from DCU in 2002. I then moved DIT, joining the Computer Services team, and later the Learning Teaching and Technology team as a system administrator. I am currently the TU Dublin City Centre Library Digital Developer.
I will be teaching "Tidy Data for Librarians"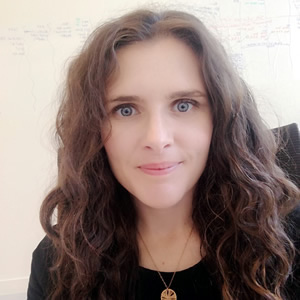 Jean Murphy
Digital Systems & Services Coordinator, RCSI
 

Currently the Library Digital Systems and Services Co-Ordinator in the RCSI

I have built my career in a variety of roles and industries, gaining experience in both global organisations and University libraries.

I am particularly interested in how technical skills  can be used to benefit the library environment.
I will be teaching SQL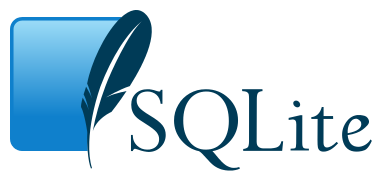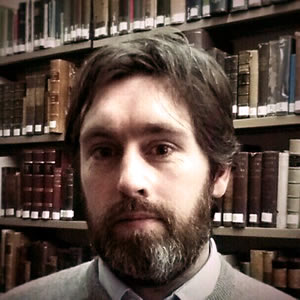 Liam O'Dwyer
Assistant Librarian, DCU Library
I work in the Special Collections and Archives Directorate and my role has a focus on digitisation and digital humanities. This includes providing support and training for academic staff and researchers in digital research methods and tools.
I am also a core member of the LIBER Working Group on Digital Humanities and Digital Cultural Heritage
I will be teaching GIT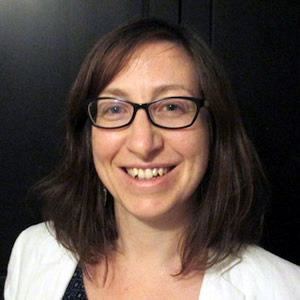 Sinead Keogh
Digital Services Librarian, University of Limerick
I am the Digital Services Librarian at the Glucksman Library, University of Limerick, where I manage the Institutional Repository, the digitisation unit and the Digital Library.
I will be teaching Open Refine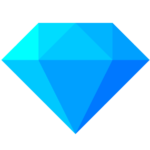 Outline
At this point, the lessons have not been finalised, but they will likely include; intro to data (regular expressions), SQL, OpenRefine.
Library Carpentry
is software and data skills training aimed at the needs and requirements of library professionals. Training takes place in face-to-face workshops where one or more of the 'stable' lessons are taught. Lessons are also made available online (CC BY, published via GitHub Pages) for self-directed study or for adaptation and reuse by library professionals. The lessons have been developed by the
Library Carpentry community
and delivered around the world.
Text used here adapted from Library Carpentry  CC-BY 4.0 International License